The Crown Group
---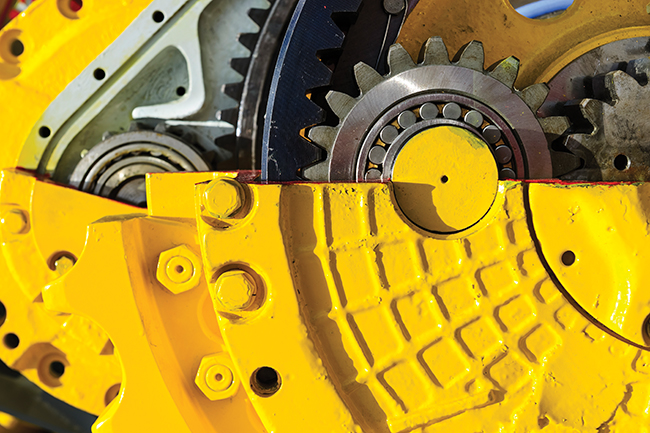 Crown Group's service to customers extends beyond coating to include supply chain and inventory management. By Staff Writer
When a national agricultural and construction equipment OEM was facing a capacity problem related to coating operations in one of its assembly plants, the company looked to the Crown Group for help.
"Their previous coating operation had created a nightmare for their assembly plant," a company representative says. The OEM was regularly shutting down the plant and running three daily shifts to deal with a coating backlog.
The situation quickly turned around after the equipment OEM invited the Warren, Mich.-based component finishing company to take over the coating operation. "We reengineered it from top to bottom," the representative says.
Positive changes to the facility included reducing the number of coating shifts from three to two and greatly improving the coating line's ability to paint parts on the first pass from 5 to 98 percent. Crown Group also significantly improved inventory control and tracking related to the parts being coated. "[The equipment OEM] has 3,500 SKUs, most of which were being lost under the previous system," the company says. "We were able to get inventory under control by implementing an ERP [enterprise resource planning] system and by being disciplined in the way we manage inventory."
---