United Scrap Metal
---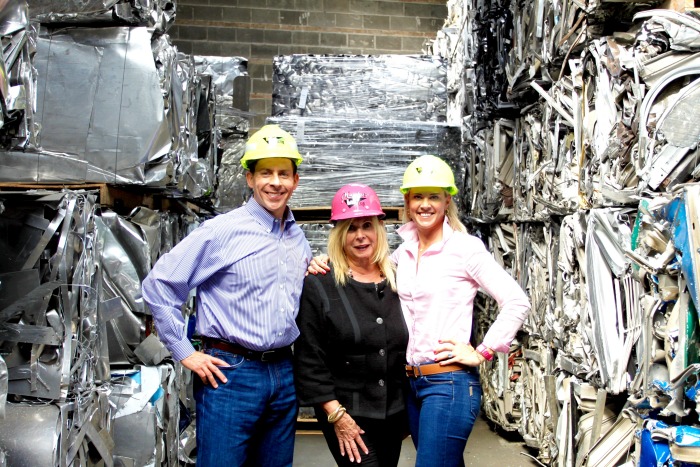 United Scrap Metal (USM) leads its market by putting the customer first and delivering above and beyond on commitments. By Alan Dorich
United Scrap Metal (USM) always makes the client its highest priority. "Our needs come second to the customer," CEO Marsha Serlin says, noting that they can reach out to the company 24/7.
"We're willing to go above and beyond," Senior Vice President Jodi Keller adds. "We're not your typical scrap company, far from a transactional approach."
Cicero, Ill.-based USM purchases, processes and markets recyclable commodities for more than 2,500 commercial clients coast-to-coast. Serlin founded the company in 1978 with $200 and a single rental truck.
At the time, a divorced, single parent with two children and little business experience. She collected scrap from alleys, manufacturers and facilities. Some of her competitors, Serlin admits, did not think her business would survive.
---