Van Diest Supply Co.
---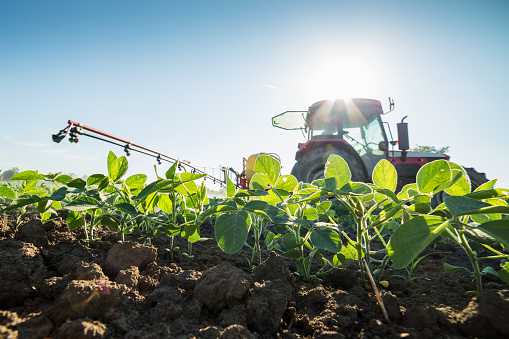 Van Diest Supply's manufacturing and corporate campus in Webster City, Iowa, provides herbicides and other agricultural products to customers throughout the Midwest and the world.
On the surface, Webster City, Iowa, may not seem to be the sort of place you'd expect to find a manufacturing company with an international customer base. However, Van Diest Supply Co.'s reputation for meeting its customers' needs at a fair price has made the town of just more than 8,000 people an epicenter of the agricultural chemical manufacturing industry.
"We're very proud of our reputation in the industry. Many of the companies we work with are based in Europe and have their choice of manufacturing partners, but they've found this little town in Iowa to do their production," the company says. "We believe we have a positive reputation because we get the job done, meet our customers' specs and have fair pricing. Our customers are more to us than just an invoice."
---