Wells Lamont Industrial
---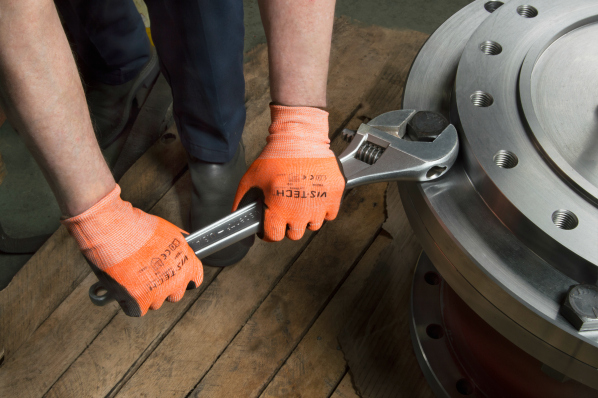 Hand and arm protection products from Wells Lamont Industrial are keeping employees in manufacturing industries safe from injuries.
By Russ Gager
As the price of medical care increases, the cost of employee injuries escalates. Employees in many manufacturing industries – especially automotive assembly, food processing and operations involving heat – use various types of innovative gloves and sleeves for hand and arm protection designed and manufactured by Wells Lamont Industrial.
"Manufacturers are recognizing the expense of injuries and are willing to pay a little more for a product that will protect them, because in the long run, it can save them hundreds of thousands of dollars in preventing those injuries," General Manager Dan Schmidt points out.
---