Wilson Manufacturing Co.
---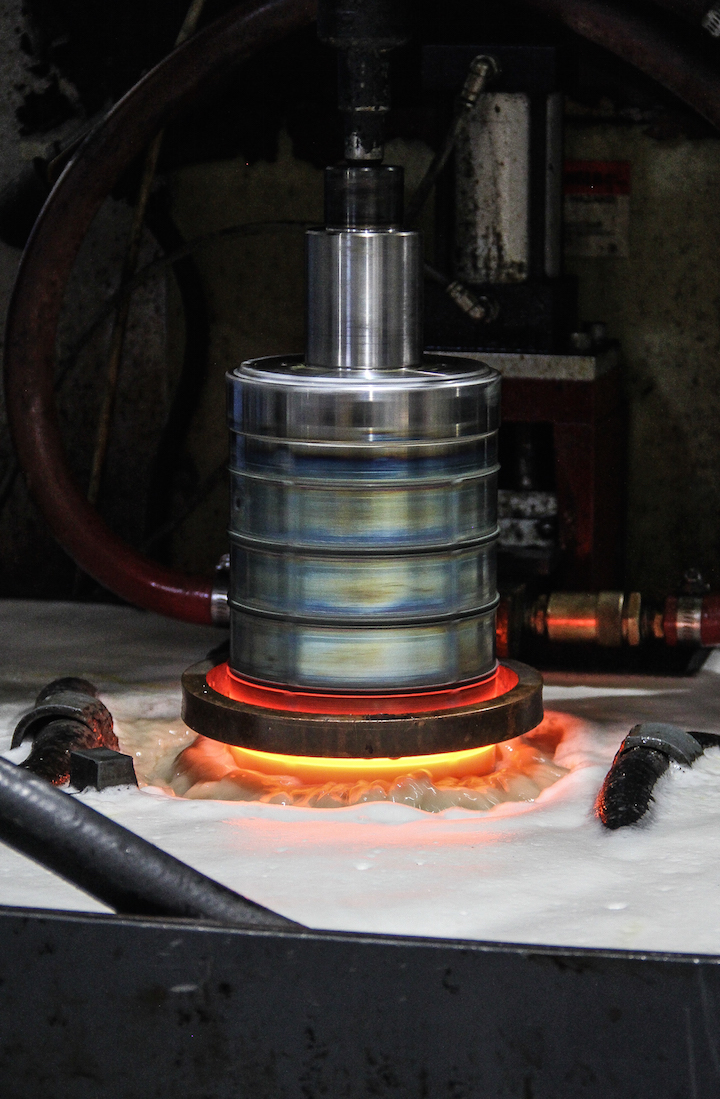 Wilson Manufacturing Co. specializes in taking on work that is too difficult for its peers.
By Jim Harris
When it comes to meeting the needs of the flexographic printing industry, Wilson Manufacturing Co. stands alone.
"We're a supplier who takes on the jobs no one else will touch," says Chris Wilson, Vice President for the St. Louis-based company. "Our people and technology allow us to produce the tooling that lets our customers perform extremely difficult jobs."
Founded in 1979 as manufacturer of custom-built punching equipment, Wilson Manufacturing has greatly expanded its offerings to include rotary cutting dies, print cylinders, flexible dies, anvil rolls and other equipment.
The company in 1999 produced the first machine-sharpened rotary cutting dies. To this day, it remains the leader in the industry offering machine-sharpened and fully hardened dies, both of which provide users better performance and longer life. "Our research and development team continuously develops proprietary tooling and production techniques that are truly unique," Wilson adds.
---