DIS-TRAN Steel
---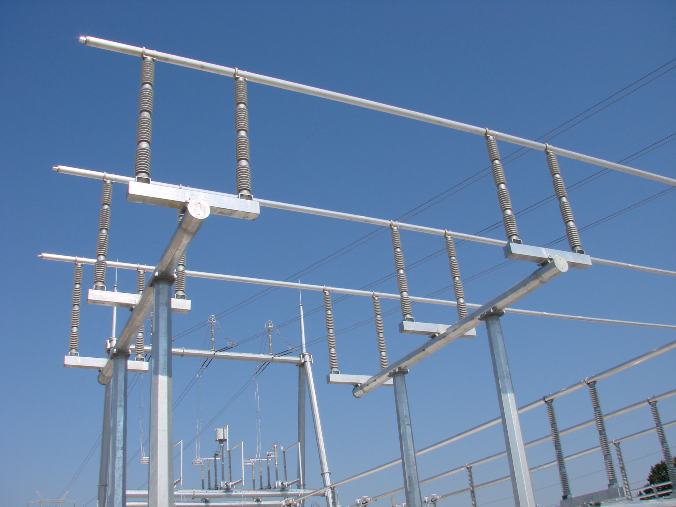 DIS-TRAN Steel builds strong client relationships with its dedicated staff and continuous improvement.
By Staci Davidson, Knighthouse Media
DIS-TRAN Steel, a wholly owned subsidiary of Crest Industries, LLC, has been family owned and operated since it was founded in 1965 and believes it will remain this way as long as it is in business. This speaks in part to the company's internal, family-like culture, as well as to DIS-TRAN's sense of service and dedication to its customers. By keeping clients' best interests in mind and meeting agreements that it promised, DIS-TRAN Steel continues to be a provider of choice for electric utilities, users of electrical power and general industry.
---