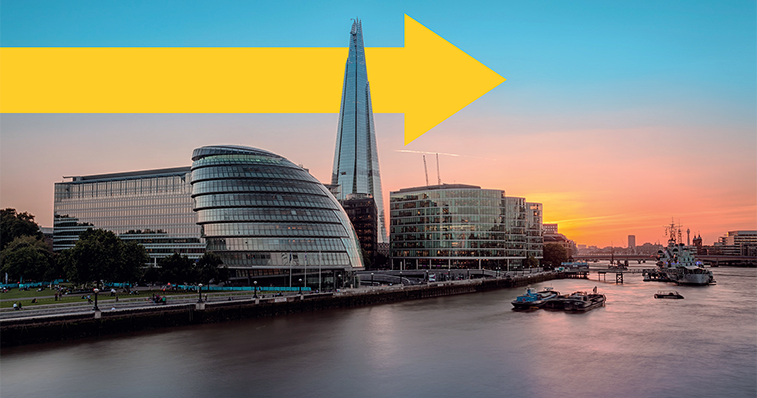 The agreement will see Shell Energy supply 14GWh renewable electricity per annum, backed by UK-certified renewable certificates of origin, to Cepac's state-of-the-art production facilities.
Through its collaboration with Shell Energy, Cepac aims to continue to reduce its environmental impact and reliance on non-renewable utility supply. With sustainability considered a key business priority, the company is progressively transitioning to electric vehicles and has invested in solar PV technology. Cepac is also working on initiatives including energy efficient motors and LED lighting; supporting its sustainable, recycled product ranges.
Simon Lilley, Group Accountant and Treasurer at Cepac, commented: "Our agreement with Shell Energy is a true partnership. From day one, the team has taken a real interest in our energy strategy and how they can help us to decarbonise operations. I'm excited for the future – this collaboration will prove a real game-changer for us."
Greg Kavanagh, Sales Director at Shell Energy, added: "Rather than simply a transactional agreement, we take pride in working closely with our customers to understand their energy strategies and provide long-term consultative support as their businesses continue to evolve.