Technology Container Corp.
---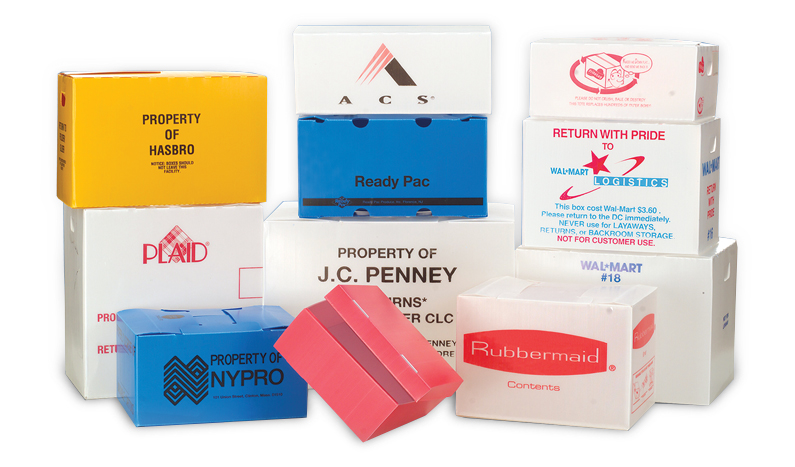 After three decades, TCC stands as a pioneer in the reusable plastic corrugated box category.
By Alan Dorich, Knighthouse Media
These days, companies are focused more than ever on being green in their operations, making it a good time for Technology Container Corp. (TCC) to be in business. Based in Desoto, Texas, the company supplies reusable plastic corrugated boxes, signboard to the Graphic Arts Industry and paper boxes to clients worldwide.
President Fred Dowd explains they identify clients who have a reusable distribution loop, where they can control and reuse TCC's plastic boxes over and over again. These customers have an opportunity to drive costs down in a material way. Reusable plastic boxes provides them with a sustainable alternative to paper distribution boxes, which are simply not as durable.