Vigilant
---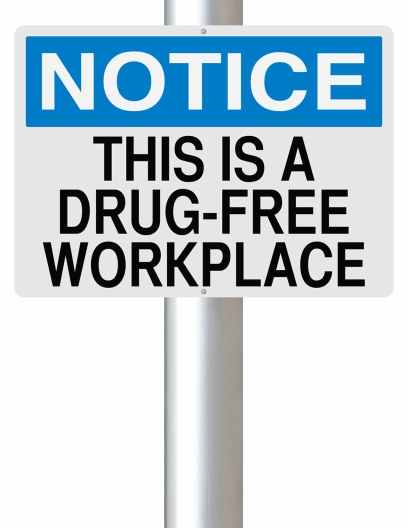 Vigilant is helping manufacturers weed out marijuana in the workplace.
By Bianca Herron
As marijuana use has risen, more employees are testing positive for it at work. In just four years, the positivity rate for saliva marijuana tests rose nearly 75 percent – up from 5.1 percent in 2013 to 8.9 percent in 2016 – according to a report by workplace testing provider Quest Diagnostics.
This spike in marijuana use has not only left manufacturers in desperate need of skilled workers, but also raises questions as to whether or not they should scale back testing or alter the types of testing they conduct, says Vigilant Employment Attorney and Strategic Services Director Jodi Slavik.