AI-led performance optimizer backed by $7 million funding
The cutting-edge program claims to boost efficiencies by detecting, monitoring, and preventing quality losses at scale
Firms such as Earlybird and La Famiglia are backing the AI software – and for good reason. Developer EthonAI promises it will be a game-changer in terms of mitigating losses and enhancing profits for manufacturers.
"We are thrilled to have the support of Earlybird and La Famiglia as we continue to grow and expand our product platform," commented Dr. Julian Senoner, CEO at EthonAI, an industrial tech spin-off of ETH Zurich.
"With this funding, we can bring our tools to more manufacturers globally and invest in the development of new features such as simulation based on causal machine learning."
By aggregating process and quality data into one platform, manufacturers can improve processes through monitoring and root cause analysis.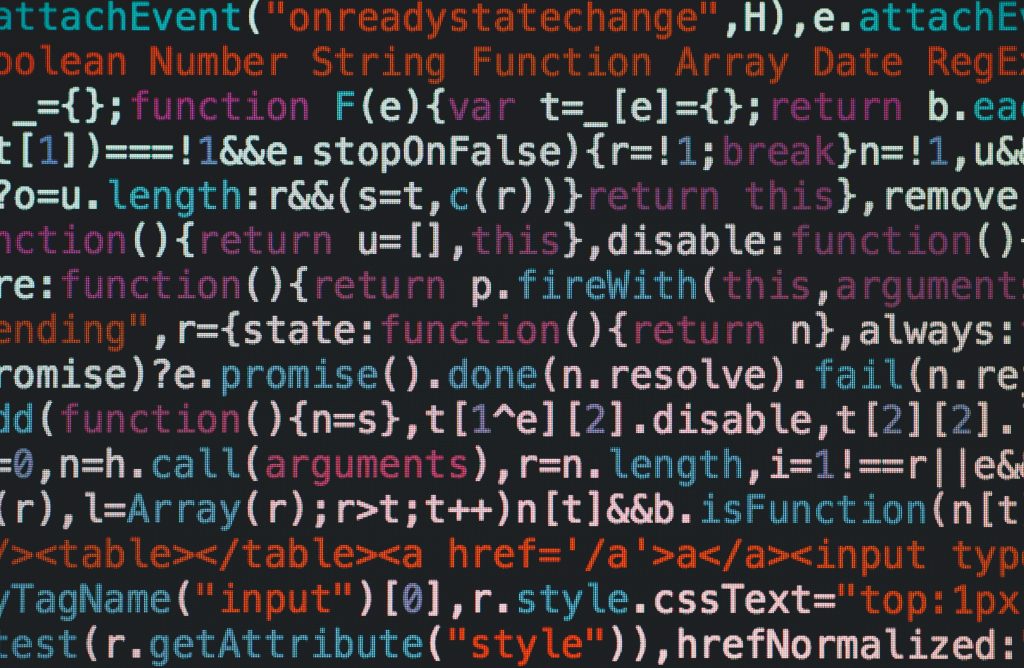 Thoughts from partners backing the cutting-edge AI technology
"Quality management is a critical concern for manufacturers of all sizes," noted La Famiglia Partner, Judith Dada.
"After having looked at dozens of companies in the space, we finally got convinced that the team behind EthonAI has what it takes to win this market.
"We believe that EthonAI's tools can help companies improve efficiency, reduce costs, and ultimately produce higher quality products. We are excited to be a part of the company's journey as it continues to grow and succeed."
EthonAI claims manufacturers can experience increases in productivity. For instance, a 50 percent reduction in quality losses cand overall improvements to financial performance. The funding will no doubt lead to improvements and a more sophisticated version of the cutting-edge technology.
Manufacturers, including big industry names like Siemens, have already adopted the AI-powered program. "At Siemens, we are always looking for ways to improve the efficiency of our manufacturing processes," said Alexander Dierolf. As Head of the IT Value Center Data Intelligence & Automation at Siemens SI, he knows the importance of smart tech.
"EthonAI's tools impressed us because of their ease of use and scalability," he added. "We already use them in multiple Siemens factories in Europe and the US – and are currently scaling the EthonAI platform to other sites."