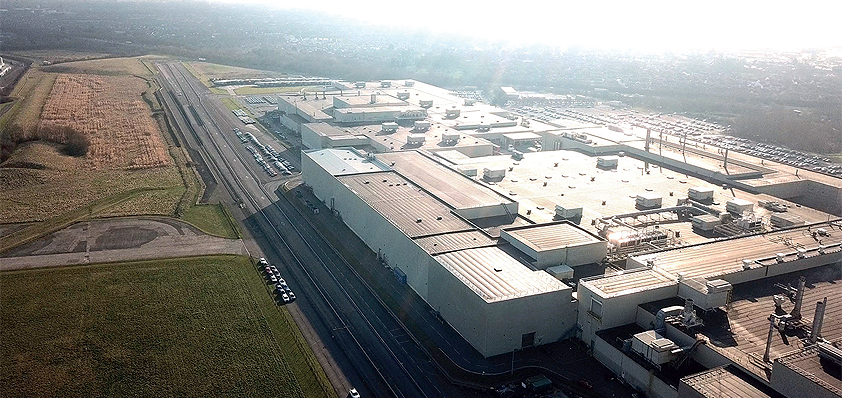 New life for Swindon site
Originally purchased by the Japanese car manufacturer in 1985, the site will be sold to Panattoni, Europe's largest developer of new build industrial and logistics facilities.
In 2019, Honda Motor announced a restructuring of its global automobile manufacturing operations, which included the cessation of production at the UK plant in July 2021, at the end of the current model cycle of the Civic Hatchback. Following the closure announcement, Honda committed to leaving the site in a responsible way, with a sustainable legacy for Swindon.
Jason Smith, Director at Honda of the UK Manufacturing, said: "We are pleased to have identified a capable new owner of the site. From our engagement with Panattoni and initial discussions with Swindon Borough Council, we are confident that the new owner can bring the development forward in a commercially timely fashion and generate exciting prospects for Swindon and the wider community."
Following the end of production on 30 July 2021, Honda will immediately commence the decommissioning of the Swindon site. The site is anticipated to be legally handed over in Spring 2022, once the necessary consents have been obtained, and Panattoni will start regeneration and redevelopment shortly thereafter – Panattoni is committing to invest over £700 million into the site.