Bilfinger Industrial Services
---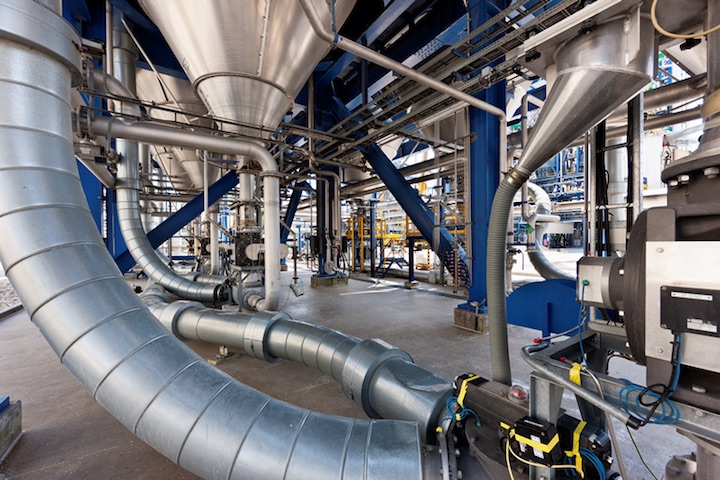 Bilfinger Industrial Services focuses on the maintenance, construction and other needs of clients in process-focused industries.
By Jim Harris
Bilfinger Industrial Services prides itself on its ability to perform multiple functions that keep its customers' manufacturing operations running.
"We have an integrated portfolio of services that we're able to provide, whereas other companies may only be able to provide a portion of those services," says Dr. Boudewijn van Lent, president and CEO of the Ballwin, Mo.-headquartered company.
The company offers engineering, construction, maintenance and support services on industrial sites across the United States. "What we do best is modify, expand and maintain plants for our clients," he adds. This includes maintaining and replacing existing equipment and infrastructure, engineering and executing physical plant expansions and completing production line installations.
Bilfinger Industrial Services uses a variety of methods to complete its expansion and construction-related projects including laser scanning and computer imaging technology. The scanning and imaging techniques allow the company and its subcontractors to see the exact floor layout of a plant before beginning an expansion project.
---