Beekeeper
---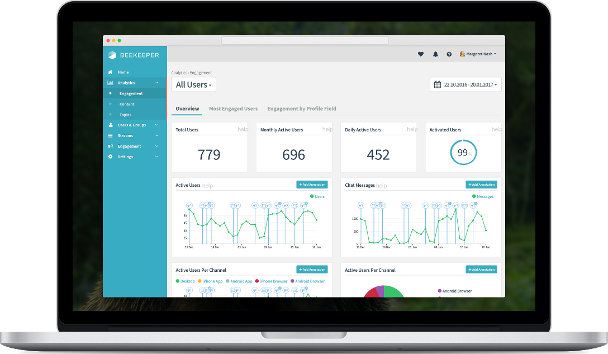 Beekeeper helps to create a positive atmosphere for employees by encouraging more engaging communication.
By Staci Davidson, Managing Editor, Knighthouse Media
Bees are very sociable and organized in executing their work, which made them a perfect inspiration for Beekeeper, a workforce communication platform. In fact, the efficiency and community of bees is the level of quality communication Beekeeper strives to ensure for the companies that use its software. But instead of buzzing insects, the platform wants to bring about happy and productive workforces.
"The idea for Beekeeper came from the inherent communication style of bees – it is simple but effective," VP of Global Marketing Corey McCarthy says. "Bees can orchestrate their entire hive through simple communication, and Beekeeper is an easy and intuitive tool for employees to use to communicate, as well."